WE ARE ON A MISSION
We are your first step in the US. And your strongest support. Ever.
We serve French and English-speaking foreigners relocating to the United States. We work with you on planning the move, focus on your particular family needs and help find the home of your choice, quickly and efficiently as possible.
Our values are trust, excellence and care. People are our passion and generosity is our mantra. We can help you with:
Starting a business - First steps, location strategy, healthcare tax options for businesses

Custom Maps & Commutes - Maps designating schools' zones, neighborhoods, commute times, security, affordability

Housing - Neighborhood search, condo or house, temporary or long term, up to furnishing

Schools & Kids Activities - Public/charter school, specific focus, religious, private, international, bi-lingual schools. Activities : sports, arts, music, gymnastics, science, math, programs for Youth

Health - ACA regulations (Obama Care), individual plans, family plans, international plans, urgent care, doctors & dentists, specialists, vaccinations, negotiating care

Spouses - Career reboot, transition to USA, job market, options & choices, integration into American daily way of life

Coaching & Mentoring - Expatriation, entrepreneurship, life transition, personnel growth, soft skills, public speaking, life time balance, self-confidence, couple, teens and children

Logistics - SSN, DMV, Banks, establishing credit, car (lease or buy), movers, shopping programs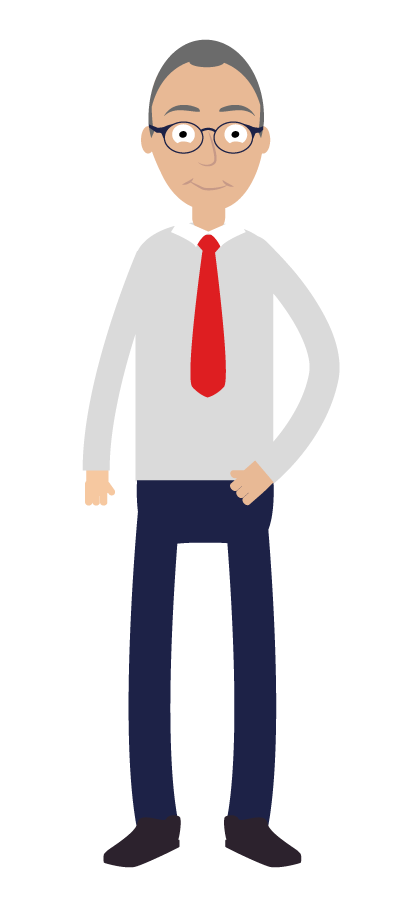 We enable expats and their family by freeing up their time from unnecessary burden and getting them prepared early. We speed up their relocation in their language.
Being part of talent networks ourselves, we refer our customers to vetted experts when (and where) they need them, and we contribute to a fast and efficient start of your business, whether it's a small shop, a startup or a multi-billion dollar company.
We are ahead of the game. We proud ourselves in preparing clients for the move and ensuring they can focus on their business projects first. We smoothe the process and avoid losing unnecessary time. Skip the lines with us!
We provide access to a network of recommended professionals in various domains and connect our customers to the best business networks locally.
We can tailor turnkey projects on clients' request, like exploratory travel, business meetings and trips arrangements.
And we can also be the eyes of our customer locally, and on request be able to act as if you were already here!
Now, how can we help you ?
Because each customer is unique, please contact us to discuss your project together.The MyExpat.US team