WE ARE MYEXPAT.US
«We enable expats and their family by freeing up their time from unnecessary burden and getting them prepared early. We speed up their relocation in their language.»Alain Charbonnier, CEO & Founder.
Are you in the process of
relocating to the USA?
is not easy.

We know that. We've been there before. And that's why you're in good hands with us. You need help, advice and support to get familiar with the American way of life. Our team of experts is here for you and your loved one (pets included).
---
Our international and multilingual team of experts is here to help. We have a presence in many cities across the USA.
Los Angeles, California
Santa Barbara, California
San Francisco, California
Phoenix, Arizona
Orlando, Florida
Raleigh-Durham, North Carolina
New York City, New York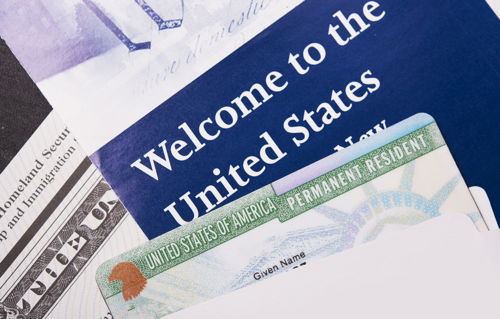 MEMBERS GET EXCLUSIVE PERKS
---
You will soon be able to become a member of our community. If you sign up you will get unlimited access to our documents, whitepapers and comprehensive guides, online and offline. And you get to ask our experts for help with whatever you need. Anytime. You're in good hands now.